Key Caps and More
Key Caps and More
Key Caps and More offers some of the best key caps
and keyboard accessories. Customize your keyboard
to the fullest extent with our products. Choose from a
variety of and key switches. Check out the selection
here
or by navigating through the site now!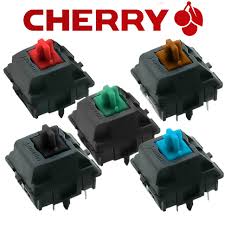 ---
Corsair's New PDT Double Shot Key Caps!
Corsair's PDT double shot key caps are created to last.
Each one of these key caps are made with ultra-durable PDT with thick double walls. These key caps are also back-light enabled, meaning that they are compatible with any keyboards containing backlights. You can upgrade your entire keyboard with these and they are compatible with most Corsair keyboards and CHERRY switches.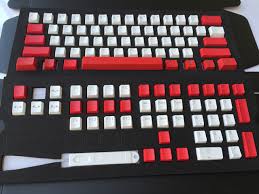 Check out CHERRY Switches here. Also don't forget to get a set of Corsair PDT Double Shot key caps to go with them here! This combination of keyboard enhancements are perfect for any gaming setup or just to change things up on a typical desktop setup. To see what some of the styles of keycaps we offer click here to directed to our Keycap Styles section of this website!